Categories

Saturday, September 20, 2008
It's been awhile since I have posted anything about Karly our Shiloh Shepherd. She is now 20 months old (above picture) and a real beauty! These dogs are highly intelligent and very easy to train, we scored a 194/200 on her first obedience training. Needless to say I was very pleased. We are anxiously awaiting on a breeding of her mom, Gracie. Karly needs a playmate and like everyone says, "there is only one thing better than a Shiloh Shepherd and that is two Shiloh Shepherds!"
Gracie and Avalon (Karly's sister) have recently been entering dog shows under the rare breed category and are coming out winners! Here is a pic of Avalon with her ribbon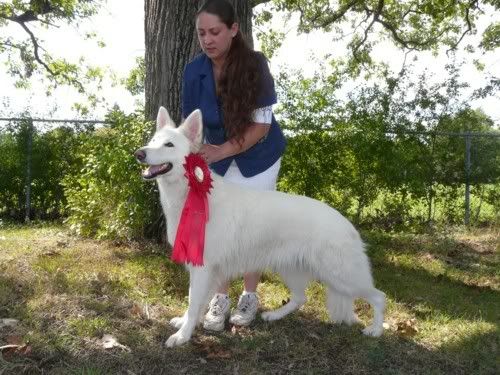 and this a picture of Gracie and Avalon together.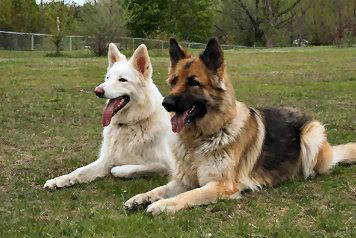 We were very fortunate in finding Karly's breeders here in our home town of Woodstock. Karly gets to see her mom and sister and they make quite an impressive sight when they are running together. Karly's breeders are KOONAB SHILOHS
Just click on the name and visit their website!
Ebates Canada

My CU4CU TOU
All my Cu4Cu products are exactly that. No need to spend money on an extra license. My terms are very liberal and here they are:
--do not sell/give away the script or claim as your own
--do not use the tubes/selections/patterns/
gradients etc in other projects
--do not turn it into a greyscale template and then redistribute
--No sharing of files, just because you downloaded it doesn't give you the right to share it.
--Do not repackage as greyscale and resell and do not claim as your own
--Do not turn into a script and then sell it
--You may colorize and use in Cu element pkgs, kits,S4H/S4O.
Credit not necessary but always appreciated